If you're looking to create beautiful city landscaping on a budget, there are a few things you need to keep in mind.
The first thing you need to do is prioritize your landscape projects.
This will help you decide which areas of your landscape are most important and what needs more time, effort and money to complete.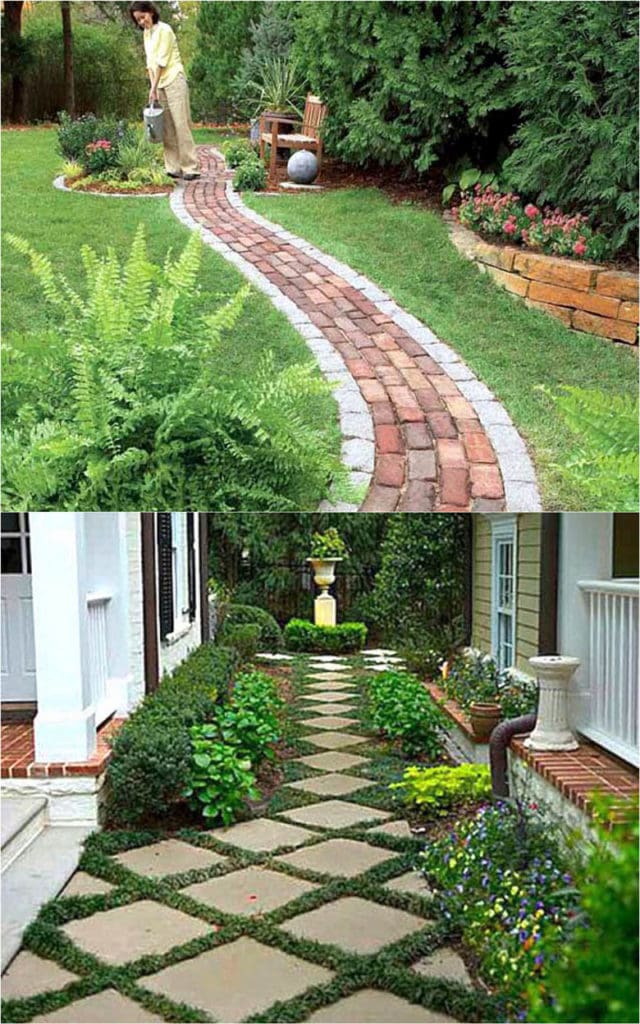 Start Small
If you're thinking about creating a landscaping project, it's important to start small. This will help you build a habit and get better at it over time. You will also feel better about it and want to continue to do it more often.
In addition, you'll have fewer expenses when it comes to your landscaping projects because you will be able to spread the costs out over a longer period of time. This is important because you don't want to end up with a huge bill when you're just starting out.
If you're planning a large landscaping project, it's important to get input from your community and the people who live in the area. This will help you create a better design that will be appealing to your neighbors. This will ultimately increase your chances of getting funding for your project. It's also important to make sure you do your research before making any purchases so you can be sure that you won't overspend.
Don't Overspend on Weed Killers
If you have kids or pets, make sure to choose a weed killer that's child- and pet-friendly. These types of products are non-toxic and contain minimal risk of harm to anyone.
Weed killers are an effective way to kill weeds in your landscape. However, it's important to read the label and follow instructions carefully.
Choosing the wrong weed killer can cause serious side effects including skin irritation and inhalation, as well as death. This is especially true for weed killers that are applied in hot temperatures, such as glyphosate.
Rather than spending money on weed killers, think about long-term goals for your garden. This will help you create a space that's both functional and appealing. It also can be a great way to connect with your community. Whether it's providing access to parks and recreation, a place for people to gather or a means of creating noise buffering between neighborhoods, beautiful city landscaping can be a win-win.
Don't Overspend on Plants
One of the biggest costs of landscaping is plants. Annuals are especially costly, but perennials (plants that come back every year) can be a great way to cut your budget without sacrificing your yard's beauty. Perennials also require fewer fertilizers and herbicides, which can save you money in the long run.
Before buying a new plant, check out a few different nurseries and garden centers to see which plants are the best deal. Some of them will offer coupons, discounts or promotions that could help you save a significant amount of money. Another way to save on plants is to ask friends and family members if they have any plants that they would be willing to give away. And don't forget to look for plant and seed swaps, which can be a no-cost way to get new plants for your yard. They can also be a great way to try out different kinds of plants that you may not have thought about before.
Don't Overspend on Maintenance
One of the most important and challenging parts of creating beautiful city landscaping on a budget is not over-spending on maintenance. Whether it's a well-planned irrigation system, an effective weed control plan or an attractively designed roof, you want to keep your property looking great for years to come. This can be done by monitoring your expenditures and making smart decisions about what you buy, what you don't and where you put your money.
Keeping your eyes peeled for maintenance deals can save you big bucks in the long run. The best way to go about this is to make sure you have a comprehensive maintenance plan in place.